Copyright © 2002-2016 American Organization of Companies LLC, All Rights Reserved

We look forward to assisting you and providing more information or answering any questions you may have. Please feel free to contact us at


American City Homes

Property Management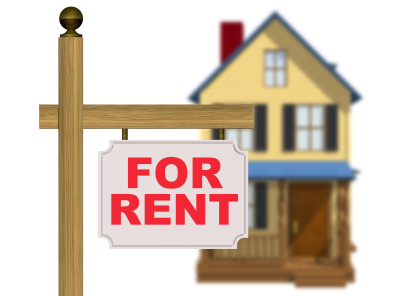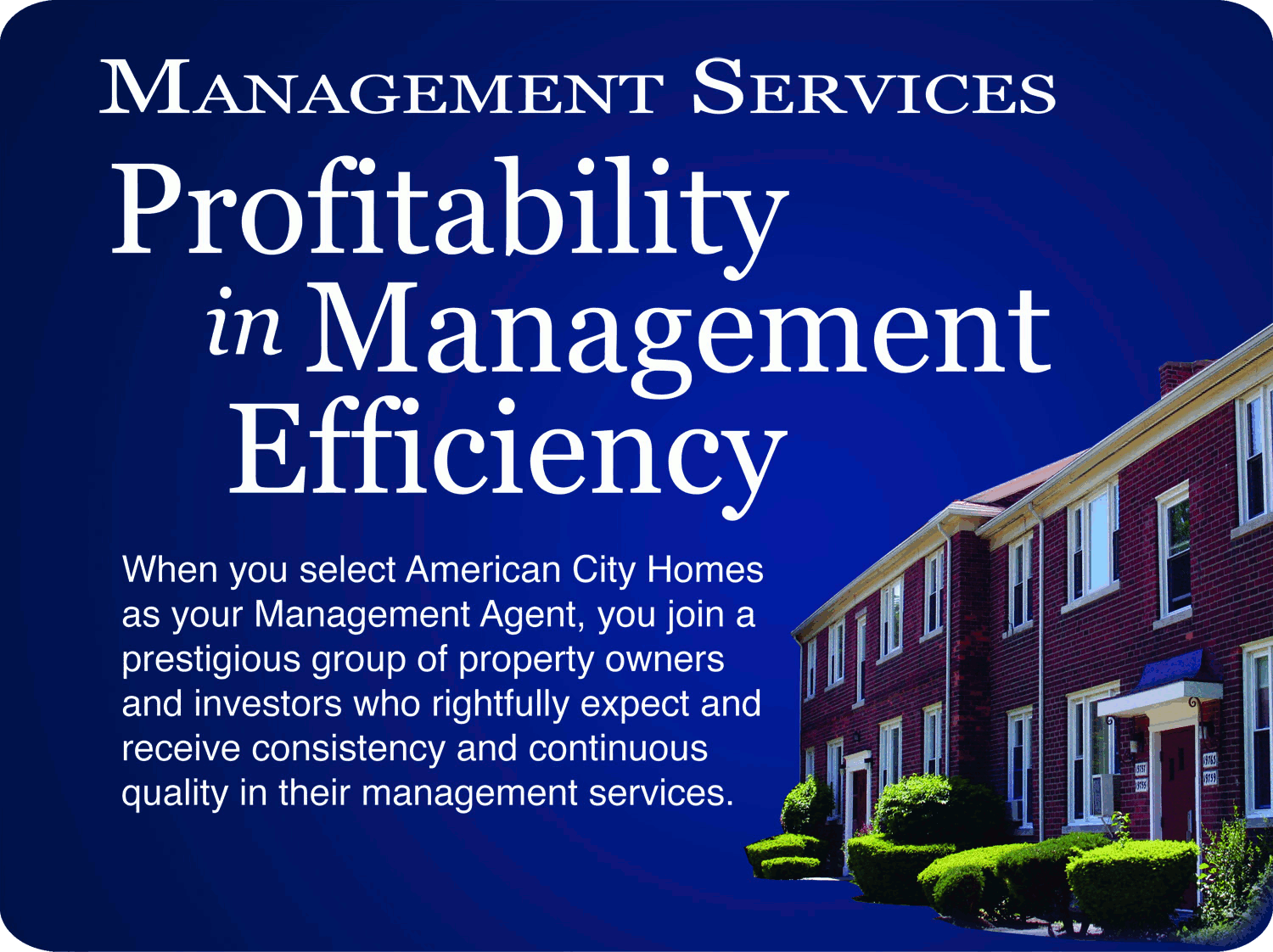 Our Marketing Services

  Well-managed and maintained communities promote high occupancy rates. However, even the best communities may suffer occasional vacancies due to fluctuating economies and other variables. We recognize the importance of consistently high occupancy rates. After all, the viability of your property depends on it! To that end, our marketing team and your Property Supervisor will develop a customized marketing plan that is specific to the individual needs of each community.

Our Financial Services

  Our Financial Division, is comprised of a highly skilled Accounting Team, and managed by a financial supervisor who provides analysis of income and expenses in support of the Property Supervisor. The accounting professional assigned to your community will provide analysis of reserve funding, maintain cumulative cost histories, prepare variance reports, and provide long range planning services to protect the viability of your asset.

  This expertise affects our ability to aid in fiscal recovery of troubled properties. Owners can be confident in our financial expertise, investment program knowledge, and the funding sources that will be used to enhance the overall fiscal soundness of any given development.

Our Maintenance Services

   The Building and Maintenance Division provides and oversees an efficient, high quality program for the maintenance and repair of the buildings and units we manage. Our program is designed to protect and prolong the useful life of the physical structure(s) of our buildings. It is our intention to maintain and enhance apartment interiors to provide the best conditions possible.

  We utilize the skills and talents of on-site maintenance personnel to the maximum extent. Outside contractors are employed for major repairs only. And, in all repair assessments, American City Homes always works to establish an internal solution prior to bringing in outside specialists. Our work-order system is closely monitored to ensure timeliness and complete customer satisfaction.

  Our maintenance team, working with their Property Supervisor and our Building and Maintenance Services Director, has the ability to create short term and long-term projections. These planning systems are developed to ensure development and investment stability, while projecting the future needs of the development.

  When employment of an outside contractor is necessary, we will solicit written bids from qualified sources, based on specifications developed by American City Homes. The bids will all be reviewed by internal management and completely reviewed with individual owners.